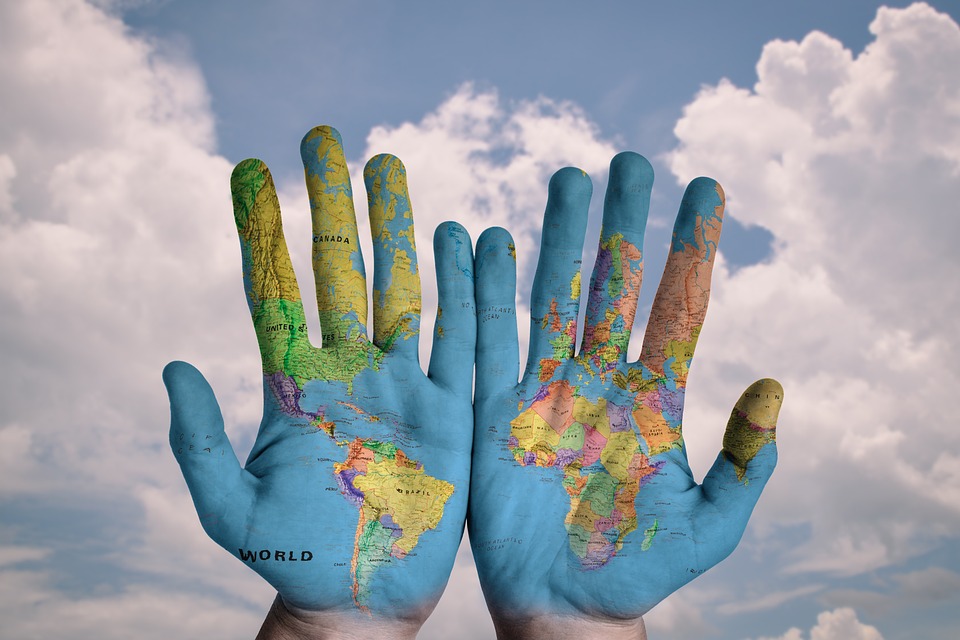 RESET - DoC
Categoria
Comunicazione Culturale
Data
2017-2018
Cliente
Associazione Reset-Doc
Reset-Dialogues on Civilizations è un'associazione internazionale dedita allo studio delle relazioni interculturali e internazionali, dei pluralismi culturali e religiosi, dell'avanzamento dei diritti umani e dell'evoluzione della democrazia nei diversi contesti.

Questi obiettivi vengono perseguiti attraverso:

- generazione di una visione scientifica sul pluralismo culturale,

- analisi delle cause primarie dei conflitti culturali, religiosi ed etnici,

- connessione di diversi punti di vista culturali nella ricerca didattica,

- promozione della cultura del pluralismo, della tolleranza e dei diritti umani.
23 Marzo, Università degli Studi di Milano
Presentazione del volume "Toward New Democratic Imaginaries – Istanbul Seminars on Islam, Culture and Politics."
26 Aprile, Farnesina - Roma
Presentazione del Volume "State and Political Discourse in Russia"
8-10 Giugno, Fondazione Cini - Venezia
Reset DoC-Seminars "The Upsurge of Populism and the Decline of Diversity Capital"
10-12 ottobre, Università degli Studi di Trento
Convegno "Exiting Violence: the Role of Religion from Texts to Theories"
26-28 ottobre, Università degli Studi di Torino
Convegno "Dimensions and Challenges of Russian Liberalism"