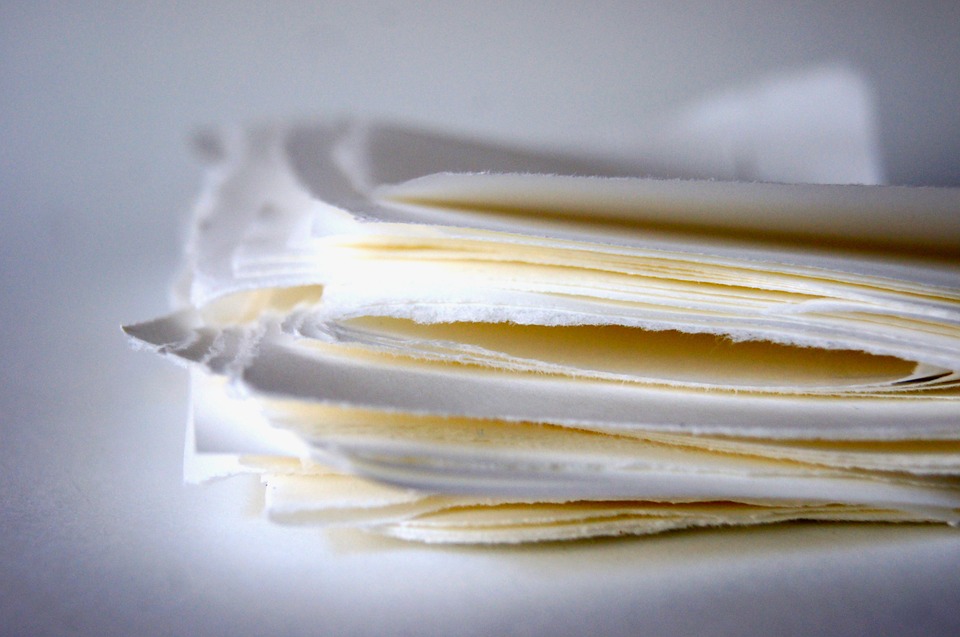 Copy in Milan
Categoria
Comunicazione Istituzionale
Data
2014-2016
Cliente
Fondazione Arnoldo e Alberto Mondadori
COPY IN MILAN si pone come obiettivo il riconoscimento e la valorizzazione dell'identità editoriale di Milano, con l'intento di farne la porta di comunicazione tra l'editoria italiana e le case editrici di tutto il mondo, attivando scambi di respiro globale tra i vari soggetti, pubblici e privati, che compongono la filiera editoriale.

L'obiettivo principale è di realizzare spazi, prodotti e strumenti al servizio del distretto editoriale, incentivare la formazione di nuove e vecchie professioni dell'editoria, facilitare il dialogo all'interno della filiera editoriale e tra questa e il contesto socio-territoriale, creando sempre più interesse intorno al libro e alla lettura e offrendo nel contempo opportunità formative e professionali ai giovani.
Realizzato da Fondazione Arnoldo e Alberto Mondadori.

Promosso da Ministero degli Affari Esteri e la Cooperazione Internazionale, Ministero dei Beni e delle Attività Culturali e del Turismo, dal Cepell.

In collaborazione con AIE.

Con il sostegno di Fondazione Cariplo, Regione Lombardia e Comune di Milano.

Con il patrocinio di Expo 2015.
Milan, a place to read:
mostra itinerante che prima e durante Expo 2015 è circuitata in Istituti Italiani di cultura, Consolati e Ambasciate di tutto il mondo ed è stata esposta a Milano nell'ottobre 2015.
booksinitaly.it
primo sito di promozione dell'editoria, della lingua e della cultura italiana nel mondo; piattaforma di scambio e di confronto di idee sulla diffusione e la lettura dell'editoria italiana nel mondo.
Laboratorio Formentini per l'Editoria
spazio dedicato al mondo editoriale nel cuore di Brera, ospita la sede della redazione di BooksinItaly, convegni, presentazioni e dibattiti.
Per Copy in Milan, BooksinItaly, Milan a place to read e il Laboratorio Formentini per l'Editoria
Stilema ha curato
comunicazione e ufficio stampa.