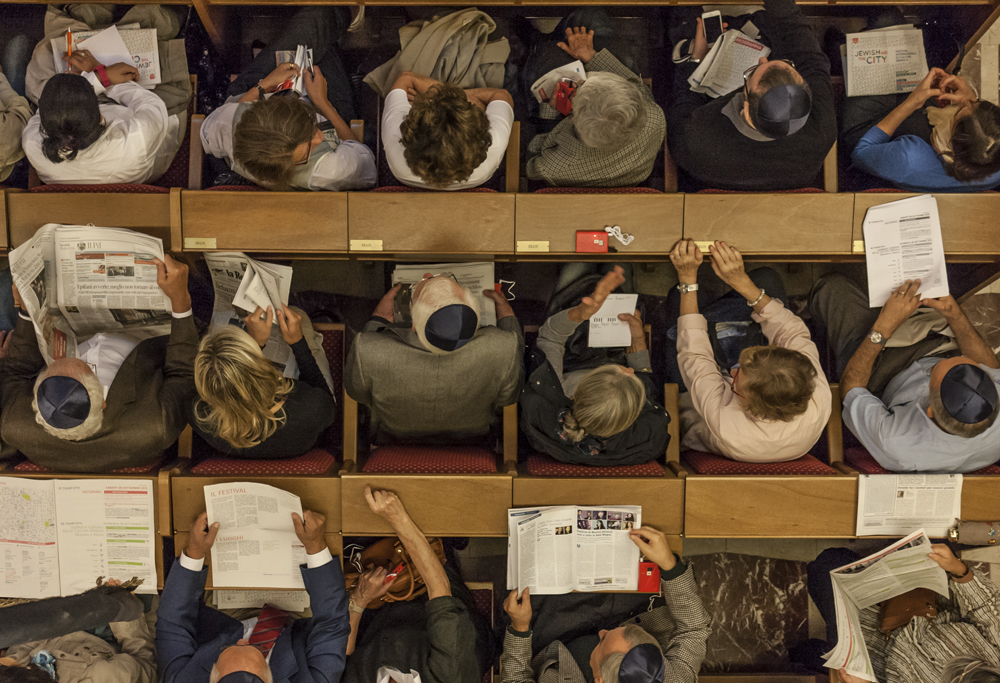 Jewish and the City
Categoria
Comunicazione Culturale
Data
2014
Cliente
Comunità Ebraica di Milano
Jewish and the City è un festival internazionale di cultura ebraica.

Tema dell'edizione 2014 è stato Pesach e il lungo cammino verso la libertà compiuto dal popolo ebraico. La festa di Pesach, la Pasqua, corrisponde all'uscita dall'Egitto dopo 400 anni di schiavitù, ma non con il momento della liberazione, che avviene dopo altri 40 anni di peregrinazioni nel deserto.

Jewish and the City è stata l'occasione per affrontare numerosi temi non solo attraverso le riflessioni di importanti intellettuali e studiosi internazionali, ma anche attraverso i contributi di scrittori, attori, musicisti che hanno animato il Festival.

Per Jewish and the City, Stilema si occupa della comunicazione e dell'ufficio stampa.
Promosso dalla Comunità Ebraica di Milano

in collaborazione con il Comune di Milano

con il patrocinio dell'Unione Comunità Ebraiche Italiane, della RAI, della Provincia di Milano

con il contributo e il patrocinio della Regione Lombardia

con il contributo di Fondazione Cariplo e di Intesa Sanpaolo